23 Jun

Summer Safety Tips

Posted at 14:47h

in

activities director

,

activity director

,

assisted living

,

babies

,

caregivers

,

certified nurse aide

,

children

,

cna

,

elder care

,

excercise

,

family

,

health unit coordinator

,

healthcare

,

home health aide

,

hospital

,

hospital secretary

,

kids

,

long term care

,

mom

,

nurse aide

,

nursing assistant

,

Nursing Home

,

parenting

,

parents

,

pharmacist

,

pharmacy assistant

,

pharmacy technician

,

planning

,

raising kids

,

restorative aide

,

social service designee

,

student

,

time

,

unit clerk

,

unit secretary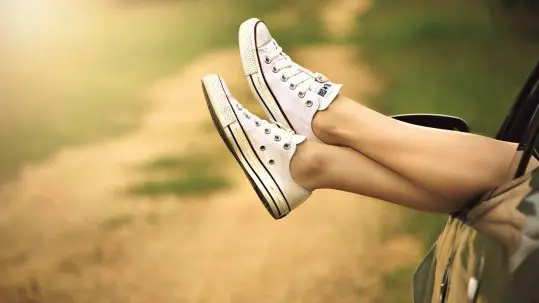 The summer months have arrived! Warmer weather and no school are the perfect combination for fun.  For many, summer means spending more time outdoors engaging in activities such as swimming, sports, hiking, barbecuing, yard games, yard work and so much more.  However, with the summer fun comes a need for some caution and education to stay safe and healthy.  Here are a few tips to staying safe in the summer sun and heat.
Sun Safety
The sun is very powerful, especially during the summer months when spending more time outside.  It is important to protect your skin from the sun's damaging rays.  Here are a few tips to staying sun safe:
keep in the shade when at all possible
wear sunscreen and reapply it regularly when outside
wear protective clothing
utilize a hat and sunglasses
Heat Safety
Even if you are careful to stay out of the direct sun, summer heat can be a concern as well. Under normal conditions, our bodies are made to regulate our temperature with the help from our sweat.  However, if exposed to high temperatures, our bodies have difficulty and we put ourselves at risk for heat exhaustion or heat stroke.  Here a few tips to keeping cool in the summer heat:
limit your exposure to the outdoors when temperatures are high
drink plenty of fluids consistently, even if you don't feel thirsty
wear lose clothing and clothing made of cool materials
schedule frequent breaks in a cooler area if working or playing outside
Stay tuned for more summer safety tips to help you make the most of your summer activities and plans.
Sources:
https://www.cdc.gov/cancer/skin/basic_info/sun-safety.htm
https://www.nsc.org/home-safety/tools-resources/seasonal-safety/summer/heat
(Visited 20 times, 1 visits today)