12 Jan

Removing Obstacles

Posted at 14:16h

in

activities director

,

back to school

,

bosses

,

career

,

caregivers

,

certified nurse aide

,

cna

,

difficult coworkers

,

elder care

,

family

,

health unit coordinator

,

healthcare

,

home health aide

,

hospital

,

hospital secretary

,

job

,

long term care

,

mental health aide

,

nurse aide

,

nursing assistant

,

pharmacist

,

pharmacy assistant

,

pharmacy technician

,

social service designee

,

staff

,

student

,

supervisor

,

training

,

unit clerk

,

unit secretary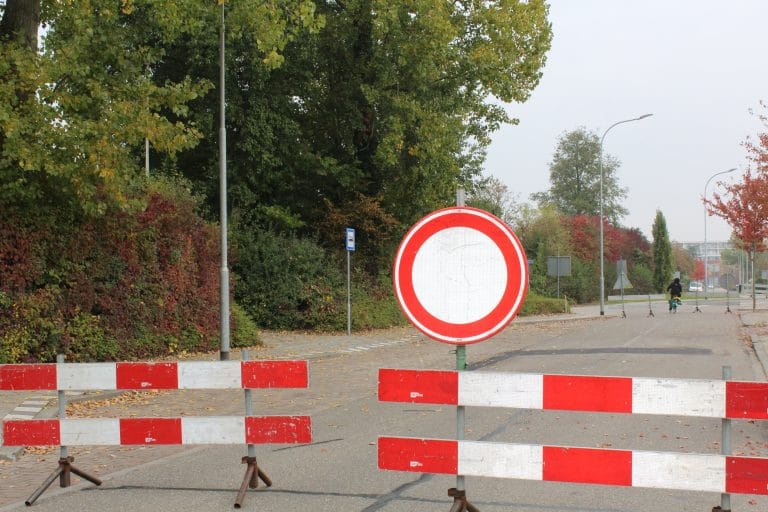 Obstacles or roadblocks can be any problem that comes up that can keep one from achieving their goal. Obstacles can involve emotions, policies, procedures, planning, relationships, performance and more. These obstacles can occur in any area of one's life from personal to professional. Obstacles can be small or large depending on the situation. It is not necessarily what the obstacle is about that is most important, rather it is what steps you take to eliminate it. Removing an obstacle can be simple or complex, but with both, you can follow similar steps to overcome them. Here are some tips and steps you can take to remove obstacles in your school, workplace or personal life: – Identify the roadblocks you see. – Ask yourself if there is something you can do in order to change the roadblock. – Identify what you need to make a change in the obstacle. – Identify any resources that are needed. – Come up with a solution and share it with the necessary people. Consider how you can help your classmates or coworkers with situational roadblocks that occur. Often having a third party view of an obstacle can be a great way to brainstorm how to overcome it. Keep in mind that not all roadblocks can be removed by one act, it can take time and persistence. However, overcoming one obstacle can give you the confidence and building blocks to take on larger obstacles in the future.
(Visited 52 times, 1 visits today)