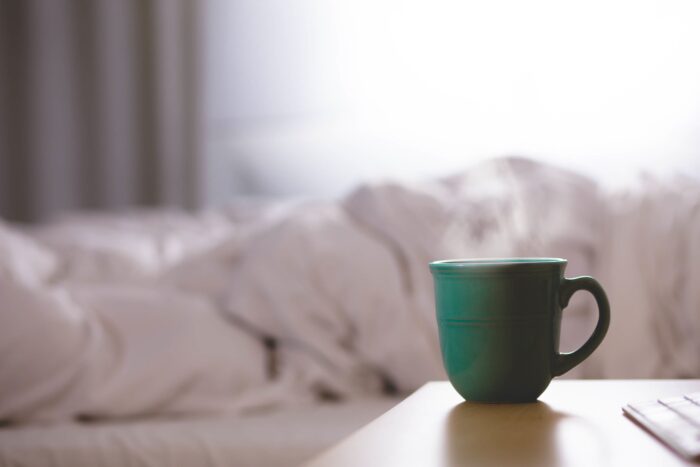 Waking up to simply start your day of work or school can become monotonous day after day of
the same routine. What does your morning routine look like? Do you only complete what is
necessary or do you take some time for yourself? Often, our morning sets the tone for the rest
of our day. Waking up a little early or simply carving out a few minutes to complete an activity
of choice for your morning can be a positive start. Try adding one activity in your morning that
you enjoy and look forward to. Making the most of your morning and creating a positive
routine can provide you with a great start to your day. Here are a few ideas to having a great
morning routine:
• Make your bed
• Get in a workout
• Listen to a podcast
• Prep your meals for the day
• Take 10 minutes to tidy your space
• Make and eat a nutritious breakfast
• Make a list of things you would like to accomplish today
• Read a chapter of a book
• Sit outside for a few minutes and enjoy some fresh air
• Listen to some music
• Drink a glass of water
• Shower and get dressed for the day
• Go for a walk
• Review your calendar
• Sit and enjoy a cup of coffee, tea or morning drink instead of having it on the go
• Open up your blinds to let in some natural light
• Stretch for a few minutes
Try adding one new morning routine to your schedule. You can repeat it as much as you like,
or change it every week!